100,000 Good Jobs in 10 Years : How Workforce Development Agencies are Empowering New Yorkers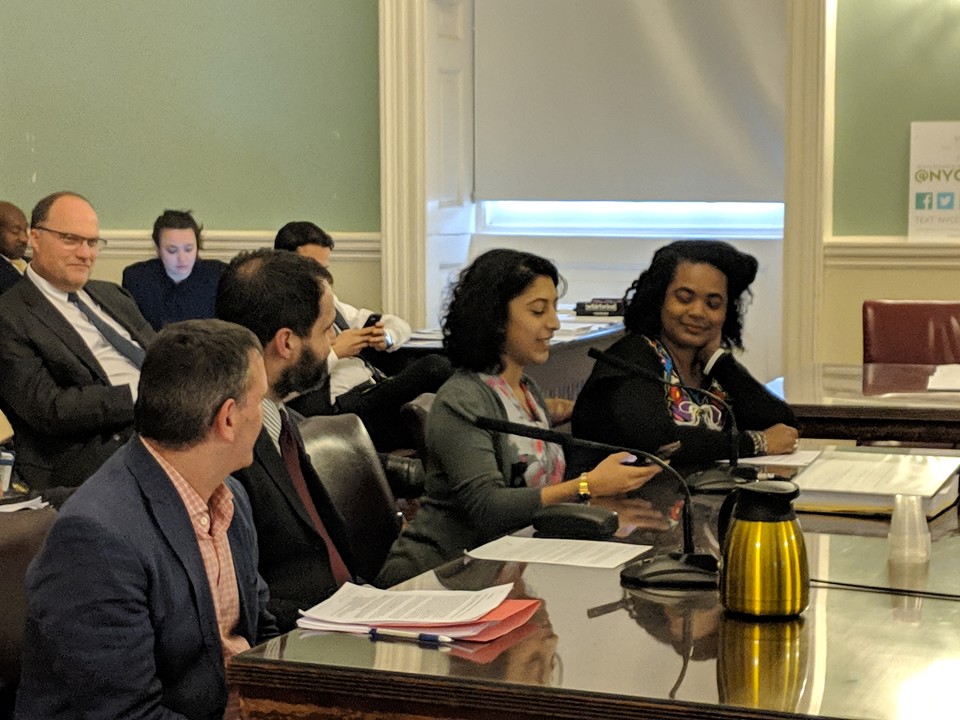 If you had 1.3 billion dollars to uplift impoverished populations in New York out of poverty through job creation, how would you do it?

At NYC's City Council Town Hall for NYCEDC's Oversight Hearing, the questions were posed -"How do you plan on using the funding to actually CREATE jobs for low income New Yorkers? And furthermore, what exactly qualifies as a good job?" Believe it or not, these questions do have a direct impact on the fabric of our livelihoods in New York, no matter your income level, education background, or neighborhood. As a Brooklyn native, I know the challenges my community faced when we tried to enter into gainful employment pathways. It's workforce development programs like Perscholas, The Knowledge House, and General Assembly that have made such a difference in my life and allowed me to have the pathways into technology that I needed. So much so, that I launched a non-profit of my own called The Urban Wild, dedicated to making sustainable agricultural technology more accessible to underserved communities - in the hope that we can use the skills and tools to battle food and water scarcity.
All this to say, if New York's native population is lacking in access and resources, it will have catastrophic effects on all New Yorkers. NYCEDC (New York City Economic Development Corporation) is tasked with the difficult (but not impossible) mission of creating 100,000 "good jobs" in New York City within 10 years - a mission which we are now 2 years into. With 1.3 billion dollars granted to them to achieve this goal, it was important that we had representation from the communities they hope to serve in the room during this hearing. As an alumni of bridge programs and web development immersive bootcamps that are currently receiving funding from NYCEDC, as well as a workforce development professional whose helped place 100s of alumni into gainful employment from these programs, I felt I needed no invitation to come and speak my piece on how impact can be measured, distributed and supported.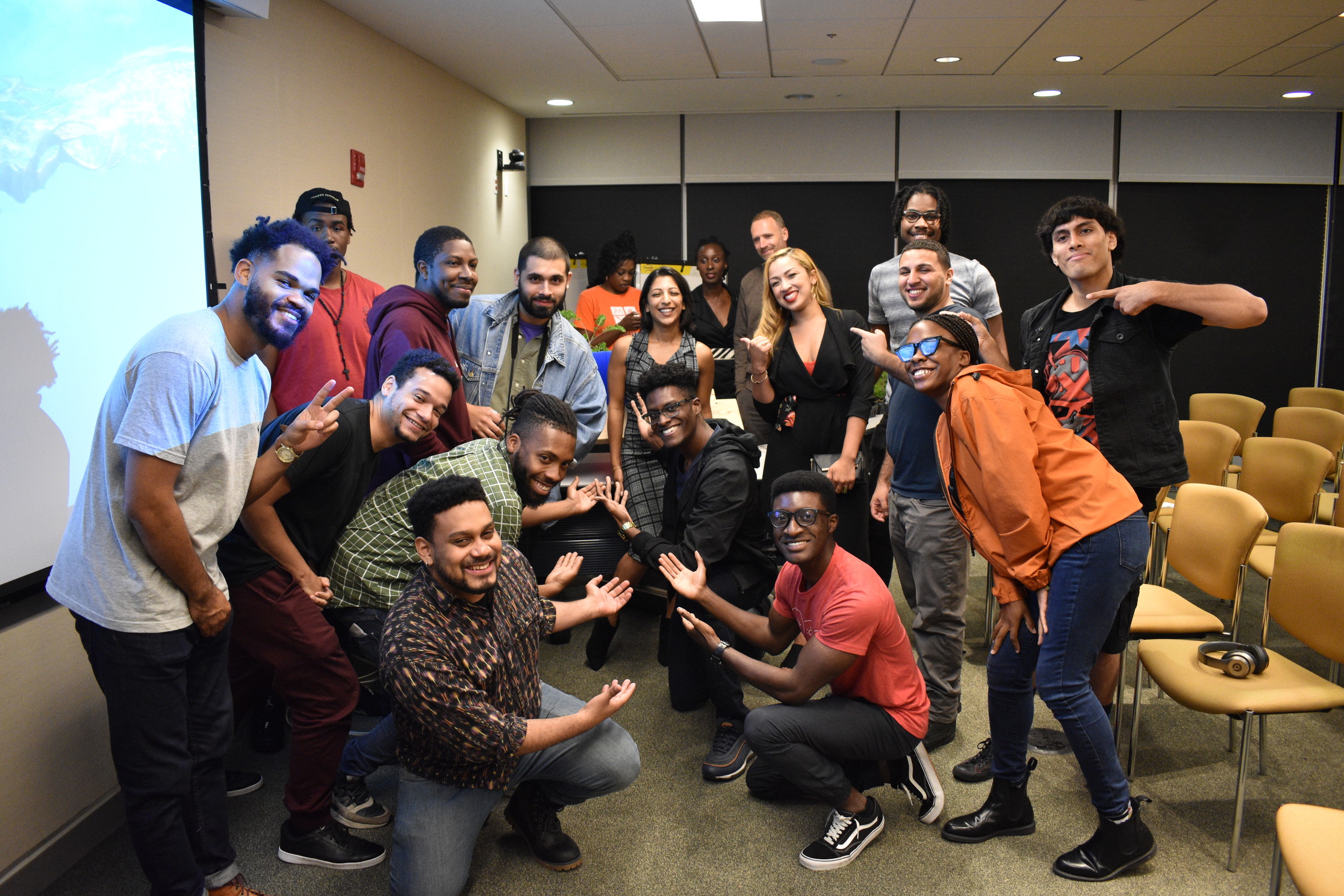 That's why I'm thankful I was granted 2 mins (well... give or take a few seconds) to share my story & testify as to why I believe the funding should be primarily allocated toward:
Workforce development training programs, particularly in STEM (as they have managed to create and place the most jobs)


Stipends for students going through the programs (so they don't go bankrupt trying to secure gainful employment)


Focus on cultivating relationships with employers who are lacking diversity (since they are more inclined to listen to government officials than local CBOs)


Allocate funding toward barrier removal services for program participants (Metrocards, Laptops, lunches, housing assistance, etc)


And most importantly, allocate some of the real estate and capital investments into Minority & Women owned businesses (so that they can become the employers for the people who can't secure jobs because many companies with high-paying jobs in New York seem to lack the motivation to diversify their workforce)



A special thank you to Sarah Block (for the photos), Annie Garneva of NYCETC (New York City Employment and Training Coalition) for the words of encouragement after my speech, for promoting this town hall and for advocating for workforce development programs in NYC, and last but not least, the City Council members, particularly Council Member Richie J. Torres who was critical in his analysis of the equitable distribution of these funds to the people who need it most, in his district as well as mine. I couldn't agree more and I hope that by sharing my story helped provide some perspective on ways to create a more equitable workforce. Now, let's get back to work on creating those 100,000 jobs!
To learn more about our programs and community initiatives, visit our website at www.theurbanwild.us or follow us at @changefoodforgood on Instagram